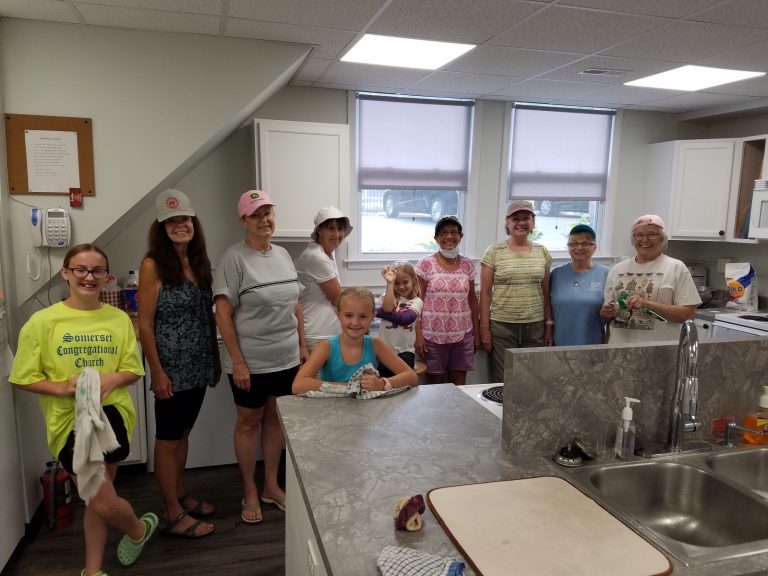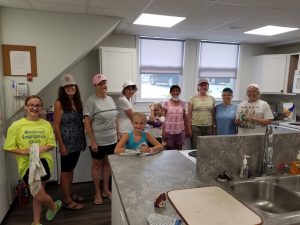 Meetings are held the second Thursday of every month at 1 pm.
Outings, Special Events, and Fundraisers may be scheduled on other days/times.
The Women's Fellowship ministers to those in the church and community through the Pie Sales, the June yard sale and special meals for funerals for family and friends. While men don't attend our meetings, they are an integral part of our group as they assist with most activities.
One of our mission projects is collecting items to give to local veterans in need.  We also provide the needed products for the kitchen and restrooms in the church.  We have also assisted in the payment of repairs needed as well.
All women are invited and encouraged to attend!