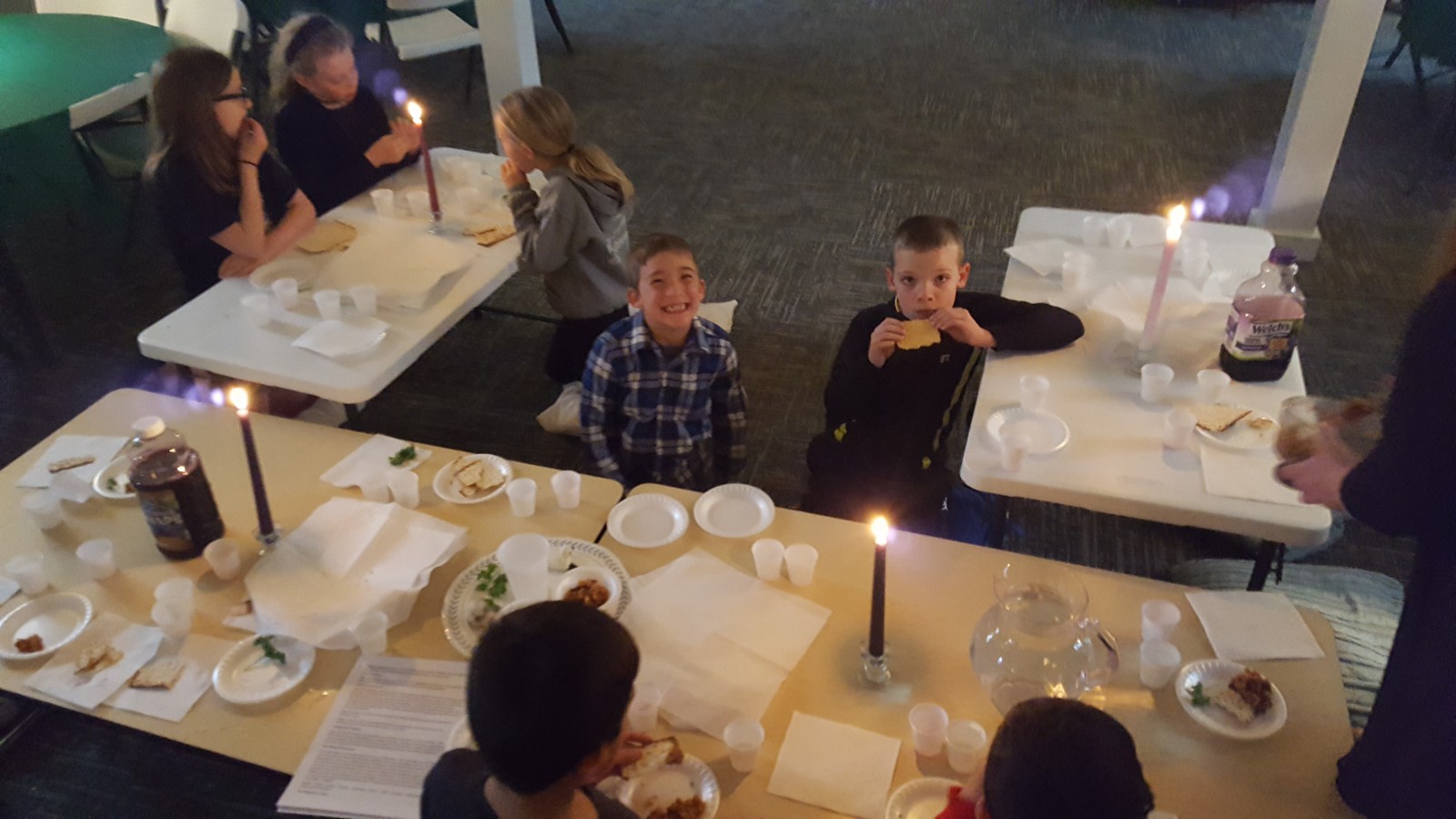 Our Family Ministries includes ministry to three groups: children, teens, and parents. 
The Director of Family Ministries is Diane Smith.
Children's Church is every Sunday during the second half of the morning service (with the occasional holiday exceptions) for kids ages 3 years old-4th grade.
After the Children's Message, the children are invited to head downstairs for a time of singing, learning, crafts, activities and games.
Teens
We also offer a class for 5th-8th graders at this time (excet on Communion Sundays) to help them grow in and explore the Christian Faith.
Parents
MOPS (Mothers of Preschoolers) is held at our church the 2nd and 4th Fridays during the school year to encourage Mothers.
In addition to these ongoing ministries, we also host seasonal get togethers and outings, a Children's Christmas Pageant, an Easter egg dying party and hunt and a Vacation Bible School in the summer.
Resources
We also provide resources to parents to help them teach and raise their children.  Here are some helpful links and recommendations: