Welcome to Somerset Congregational Church!
Loving Jesus & Loving People for more than 158 years
Find out about what we believe along with the leadership and history of our church.
Find out what a typical Sunday is like at our church.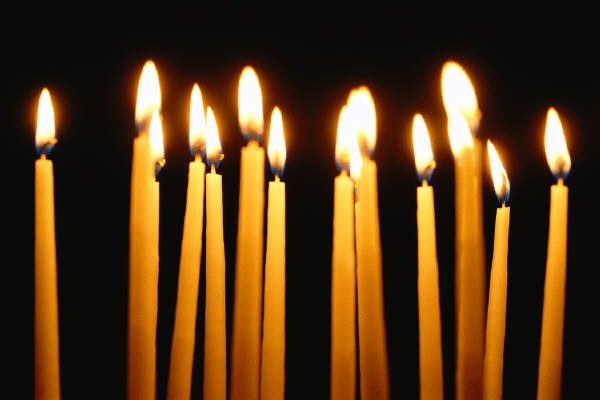 Join us at 7:00 pm to worship the newborn king!